Brand images
Moi

Mimosa

(Turku, Finland), 2022. A colorful, plastic free party concept built around recycled tableware.
Styling by Silv

ia di Iorio and Maria Begoña Lagarón
interior design concepts and moodboards
Sisustussuunnittelu Päivi Himanen (Turku, Finland), 2022.
Styling by Päivi Himanen.
topbox — movable bar unit
Topbox (Helsinki, Finland), 2021.
Images from Italian restaurant Scarpetta and restaurant & bar Glashuset, both located in Stockholm, Sweden.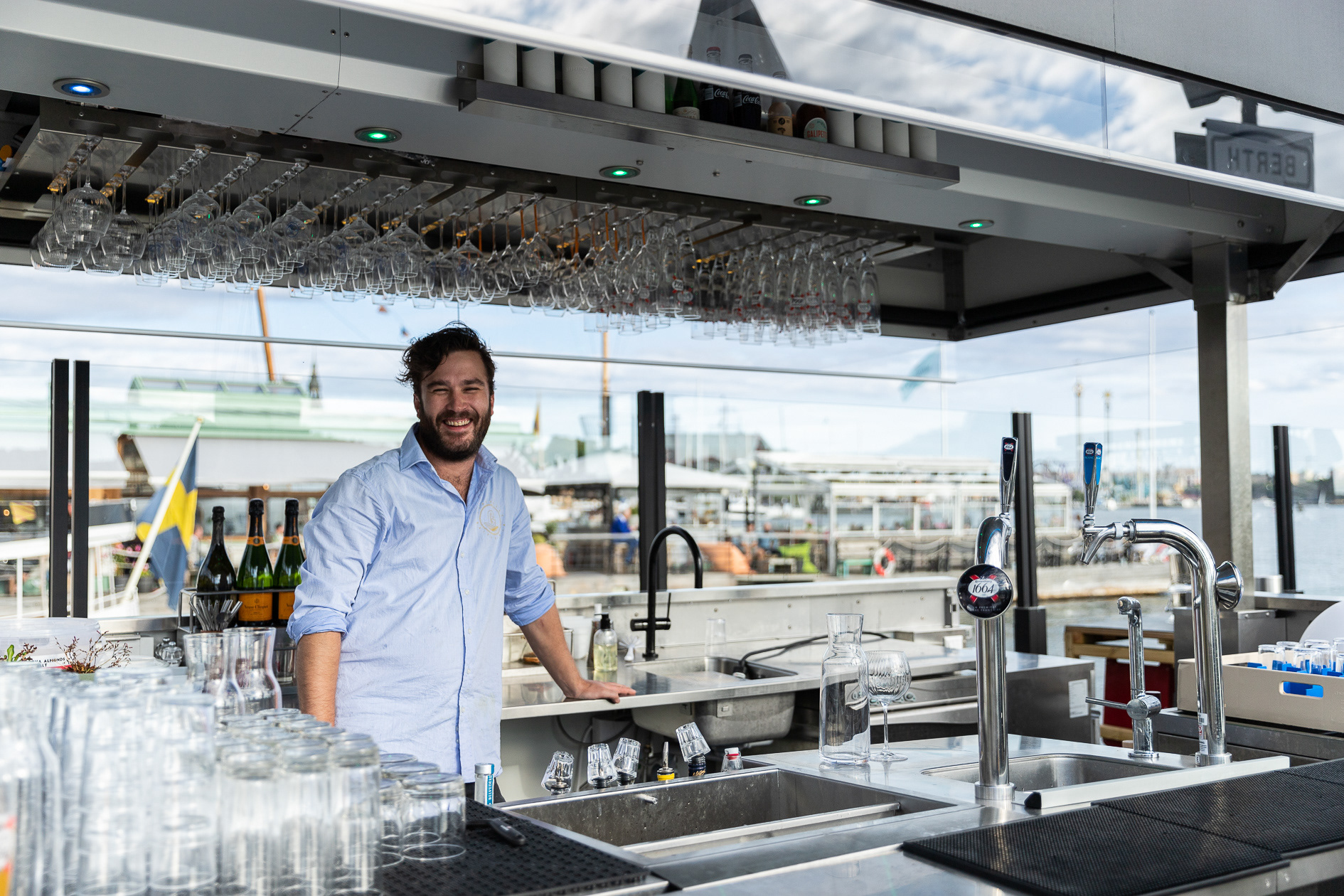 process and product images
Marian Mehustamo, 2021. Local juicery in Pyhtää, Finland.
Staff & office imAGES
Sigge Architects, 2020. Turku, Finland.
Editorial images
Scandic Trans´ magazine Delivered, 2021
campaign images
City of Turku, 2020. Recruitment campaign.
STAFF HEADSHOTS
Turun kesäyliopisto, 2020
PROFILE IMAGES
Marine biologists Anna Törnroos-Remes & Conny Sjöqvist, 
Åbo Akademi University, 2020