Brand images
Moi Mimosa (Turku, Finland), 2022. A colorful, plastic free party concept built around recycled tableware.
Styling by Silvia di Iorio and Maria Begoña Lagarón.
Blog images
for Fredman Perfect Kitchen, 2022 (Helsinki, Finland).
Photographed at JJ´s BBQ, Salo.
interior design concepts and moodboards
Sisustussuunnittelu Päivi Himanen (Turku, Finland), 2022.
Styling by Päivi Himanen.
topbox — movable bar unit
Topbox (Helsinki, Finland), 2021.
Images from Italian restaurant Scarpetta and restaurant & bar Glashuset, both located in Stockholm, Sweden.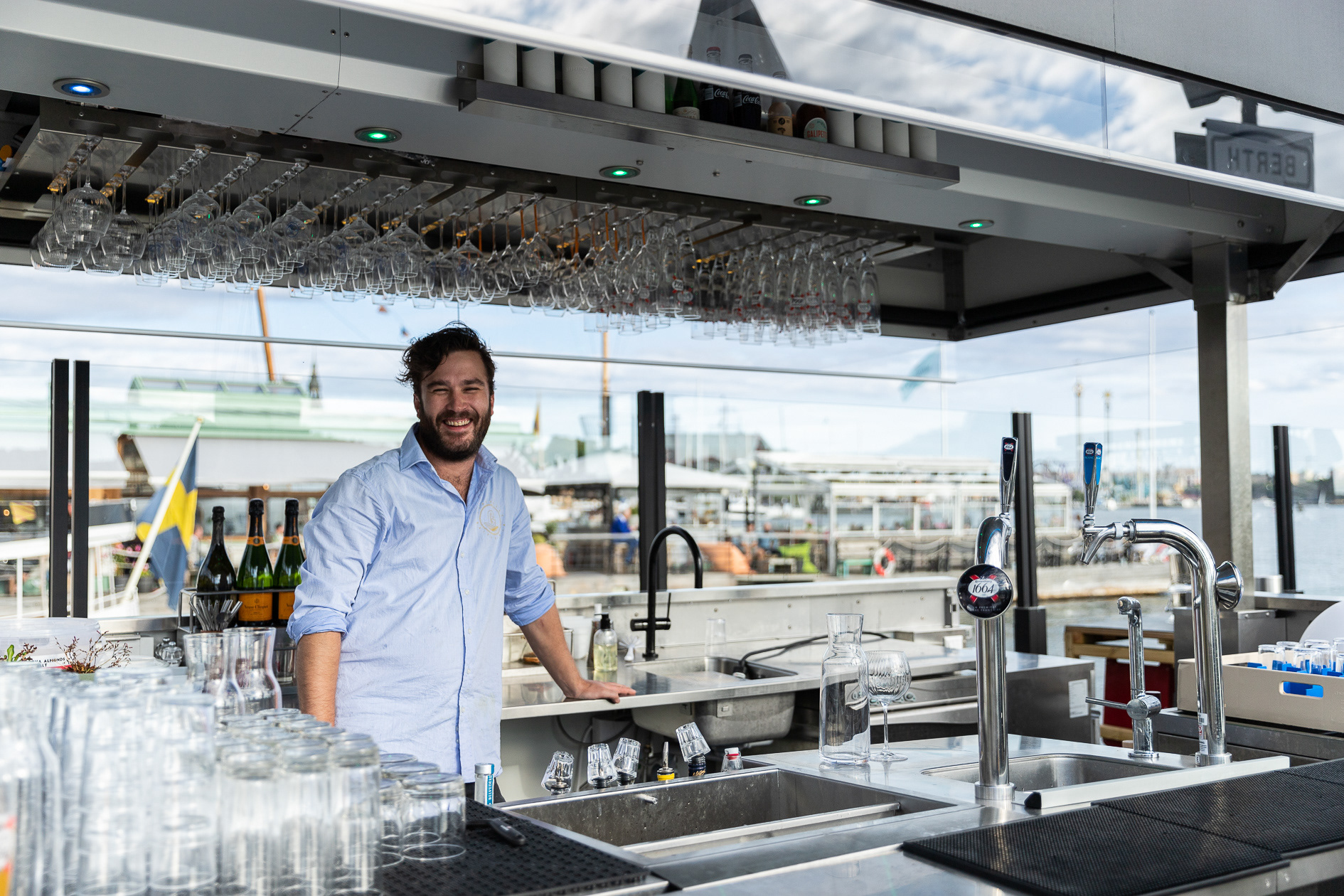 process and product images

Marian Mehustamo, 2021. Local juicery in Pyhtää, Finland.
Staff & office imAGES
Sigge Architects, 2020. Turku, Finland.
Editorial images
Scandic Trans´ magazine Delivered, 2021
campaign images
City of Turku, 2020. Recruitment campaign.
STAFF HEADSHOTS
Turun kesäyliopisto, 2020
PROFILE IMAGES
Marine biologists Anna Törnroos-Remes & Conny Sjöqvist, 
Åbo Akademi University, 2020